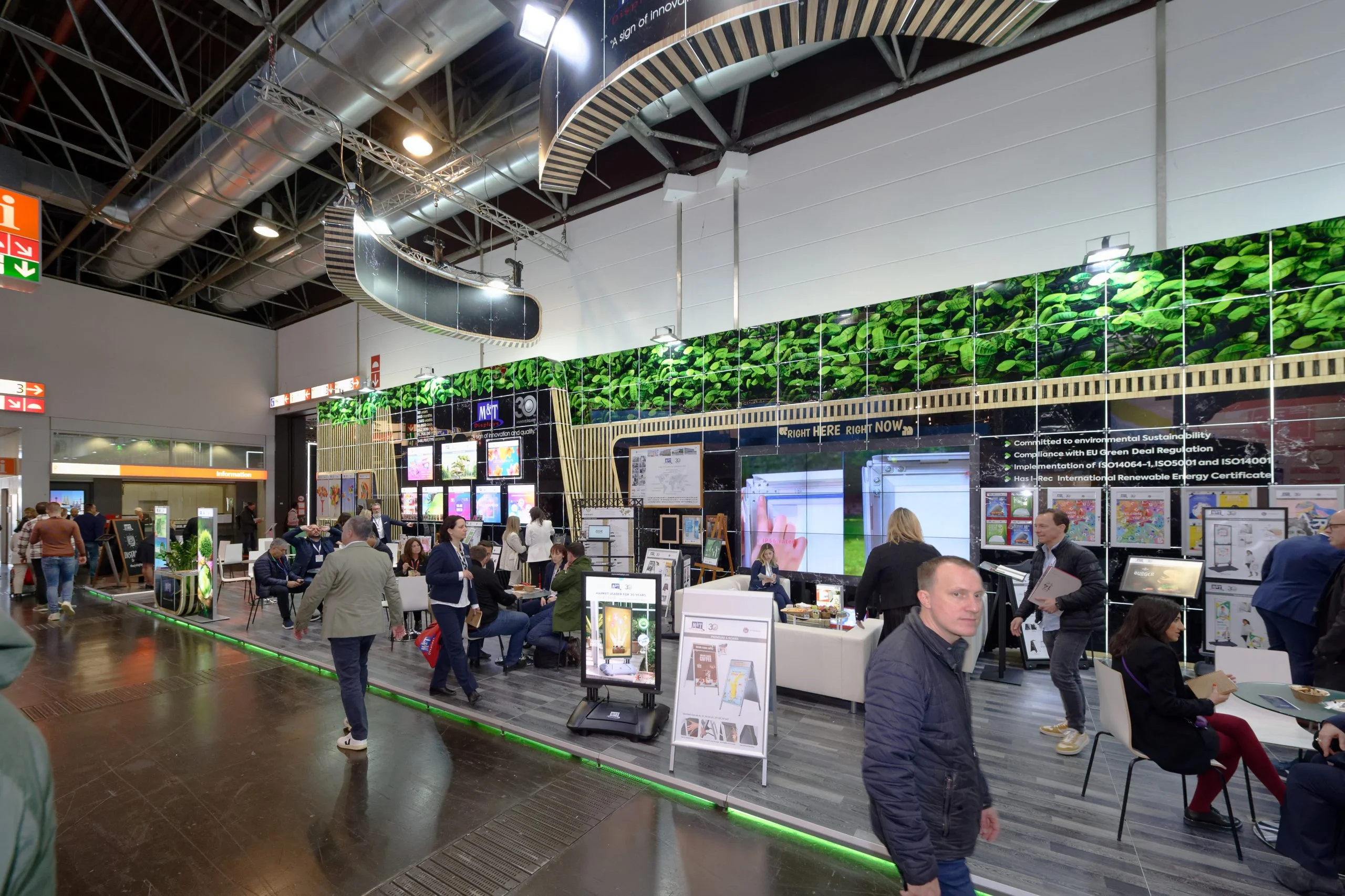 Everything That Moves You!
Great to let you know that we had wonderful time again at EuroShop, The World's No.1 Retail Trade Fair in Düsseldorf, Germany, between 26th of February and 2nd of March, 2023.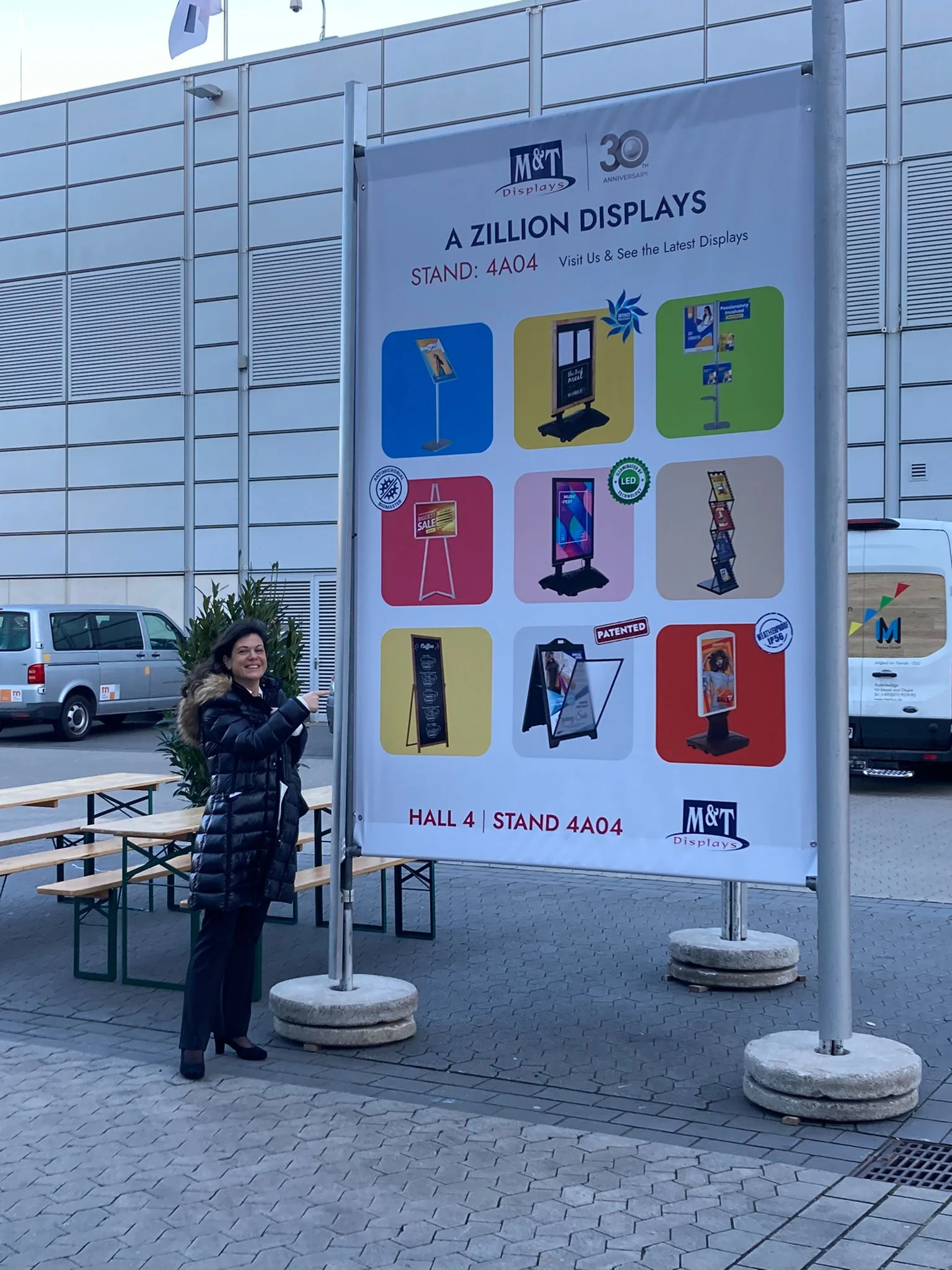 New booth, new hall, happy customers!
As a multinational group of companies with 30 years of experience in Display and Sign Advertising Industry, we are proud to be part of EuroShop family for the last 24 years. For so many years, we have been discussing ideas and innovations with the industry professionals.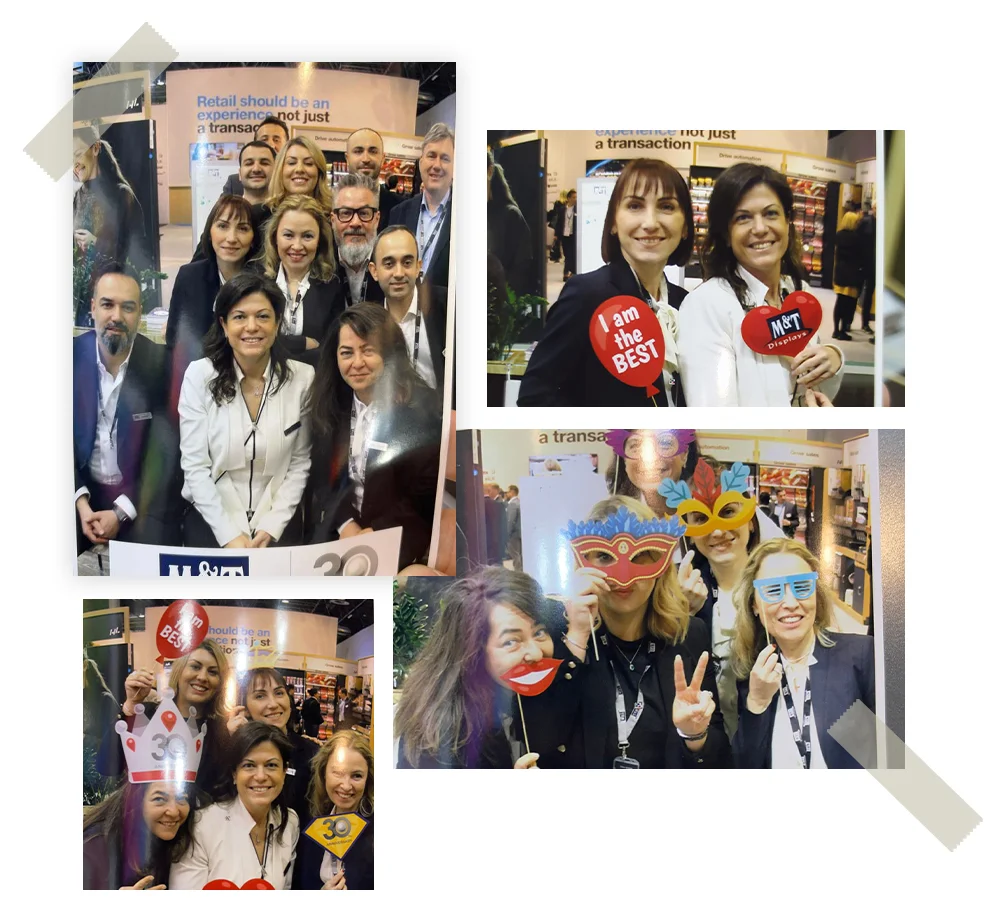 It is impressive that we have been visited by many professionals as well as our valuable customers from 84 different Countries from 6 different Continents to whom we are giving service with our high technology production Facilities and Warehouses, manufacturing 20.000 unique SKU for Display Products and 26 different Product Groups, large product distribution Branches and Warehouses in Turkey, EU and US, and a world-wide Export Team, making sales & marketing activities with 30 years of experience.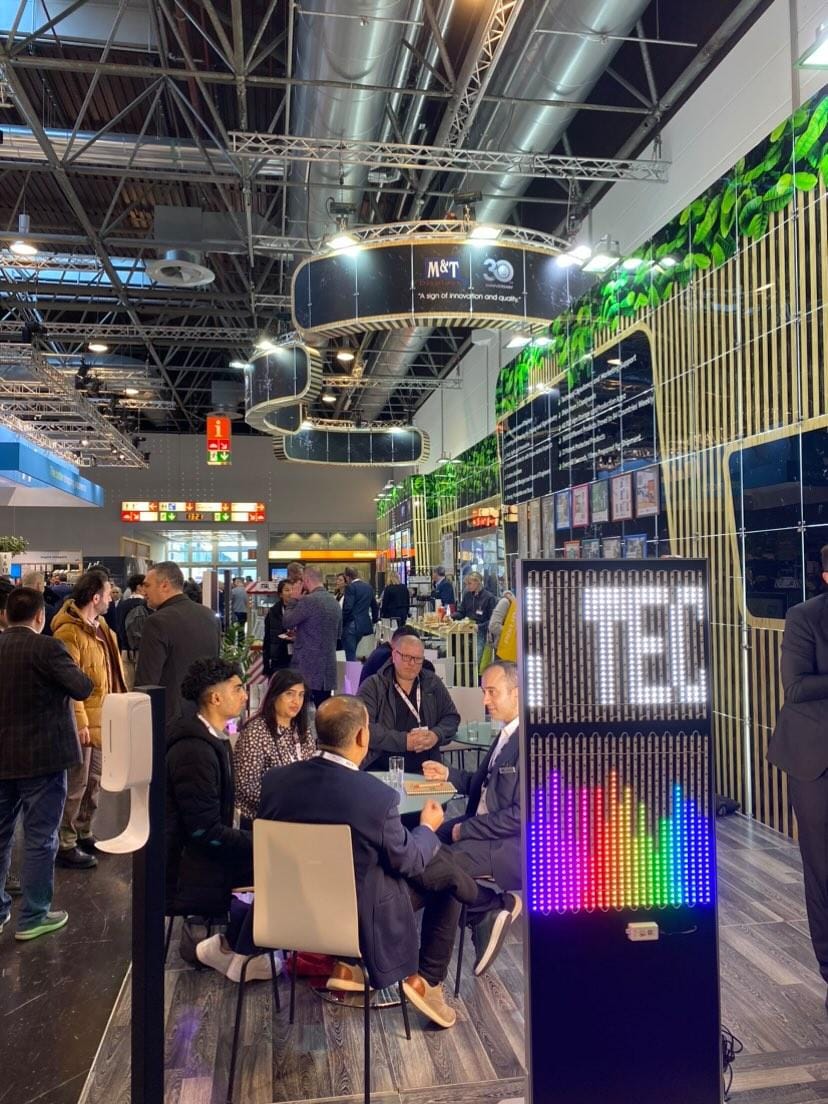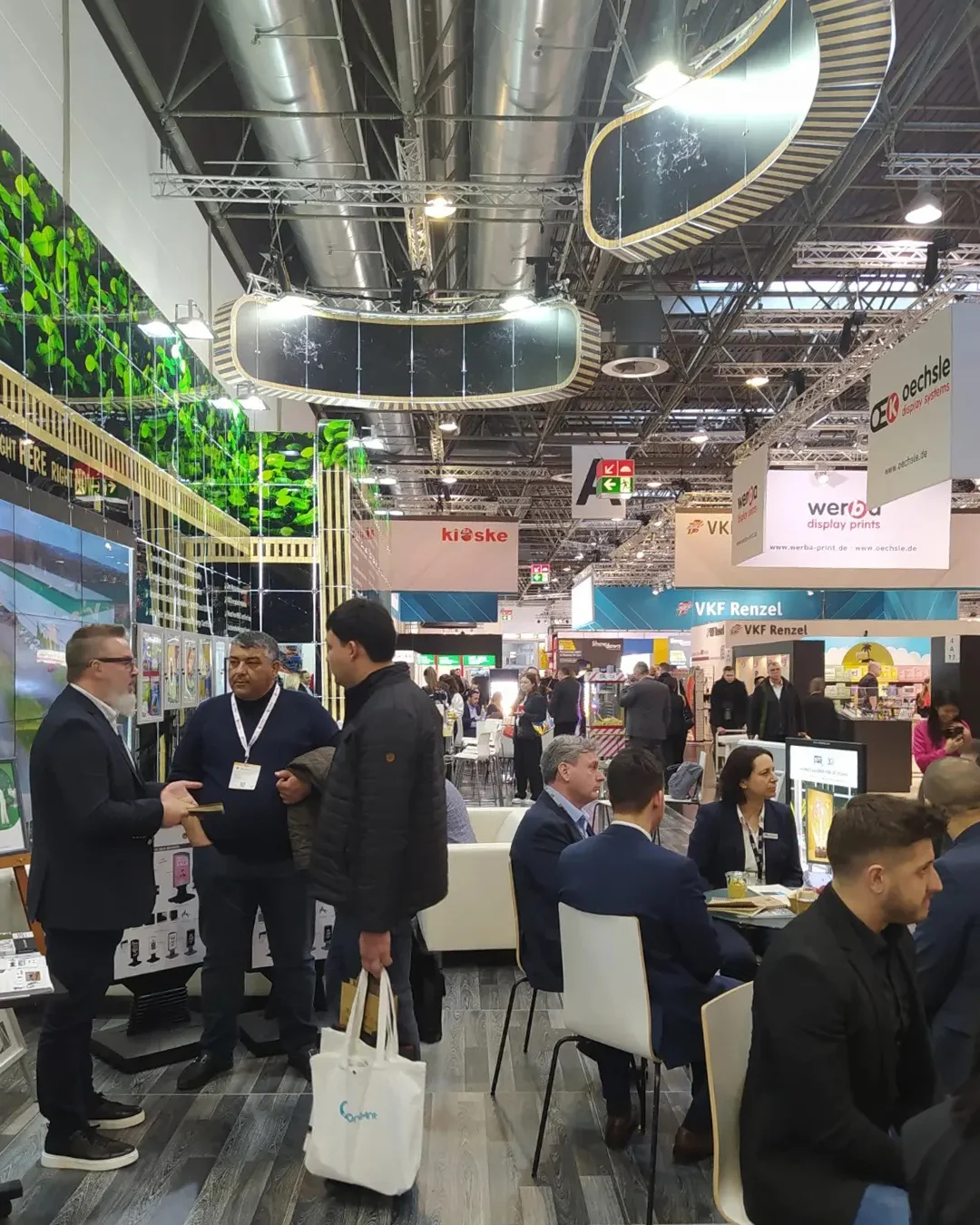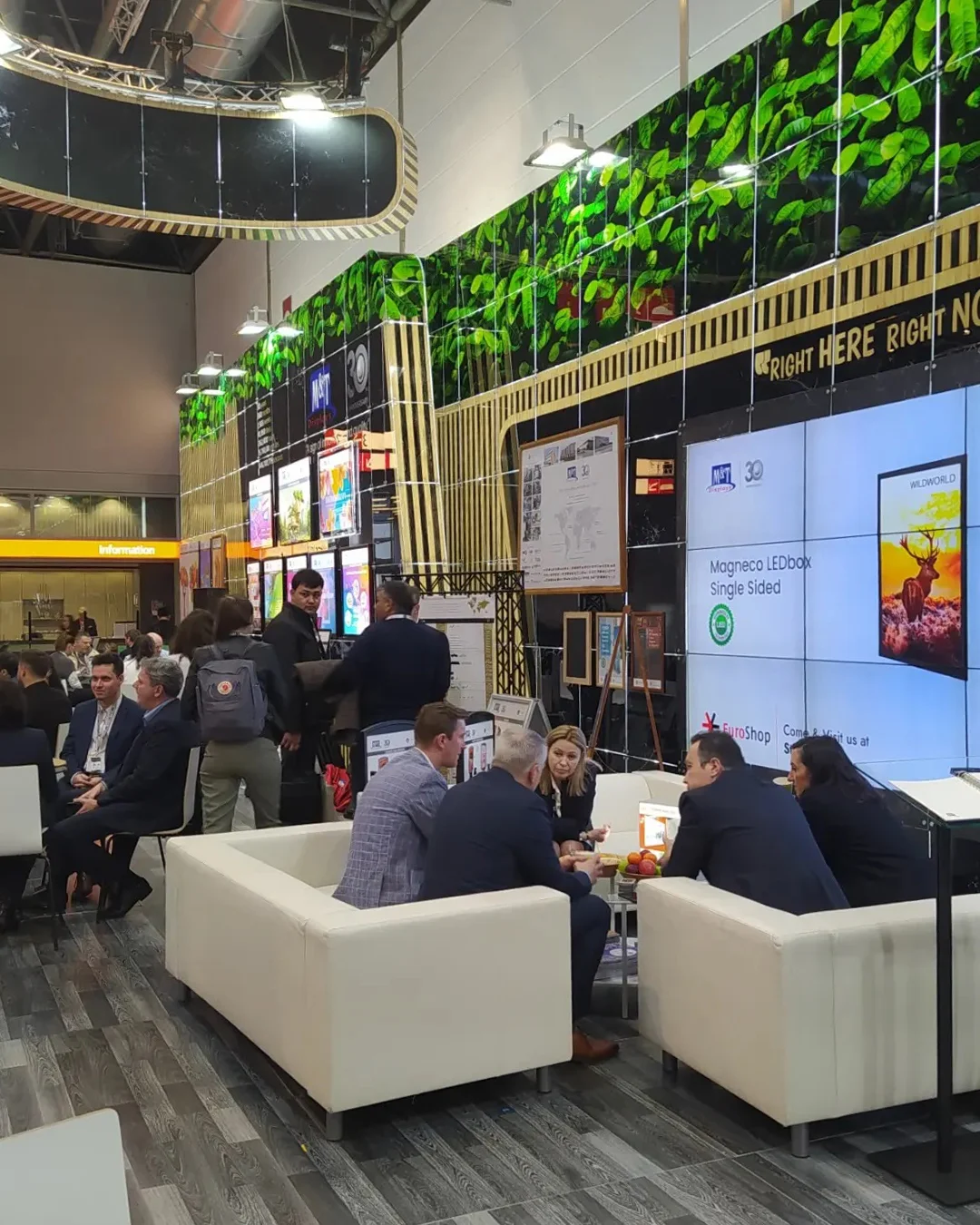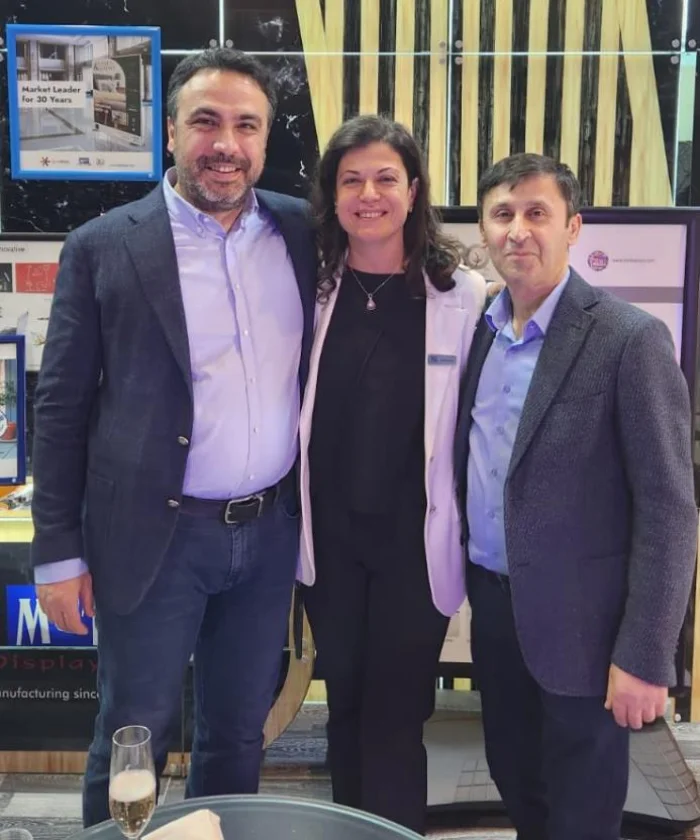 A Memorable Anniversary Event!
On 28th of February, we celebrated 30th Anniversary of our Company with our colleagues and partners at our booth in EuroShop.
It is no small feat to have achieved such a significant milestone, and it is a testament to the dedication and hard work of everyone involved in our company.
For our partners in Display and Sign Advertising Industry, MT Displays is the world's leading display units manufacturing company that offers not only full range and high quality products but also custom solutions with product design and development, technical consultancy ability and marketing tools support, so that our partners have full confidence on their businesses, because MT Displays has shown extreme willingness for making innovation to lead and reshape the market since its establishment in 1993.
Wishing to celebrate many more 30 years of success!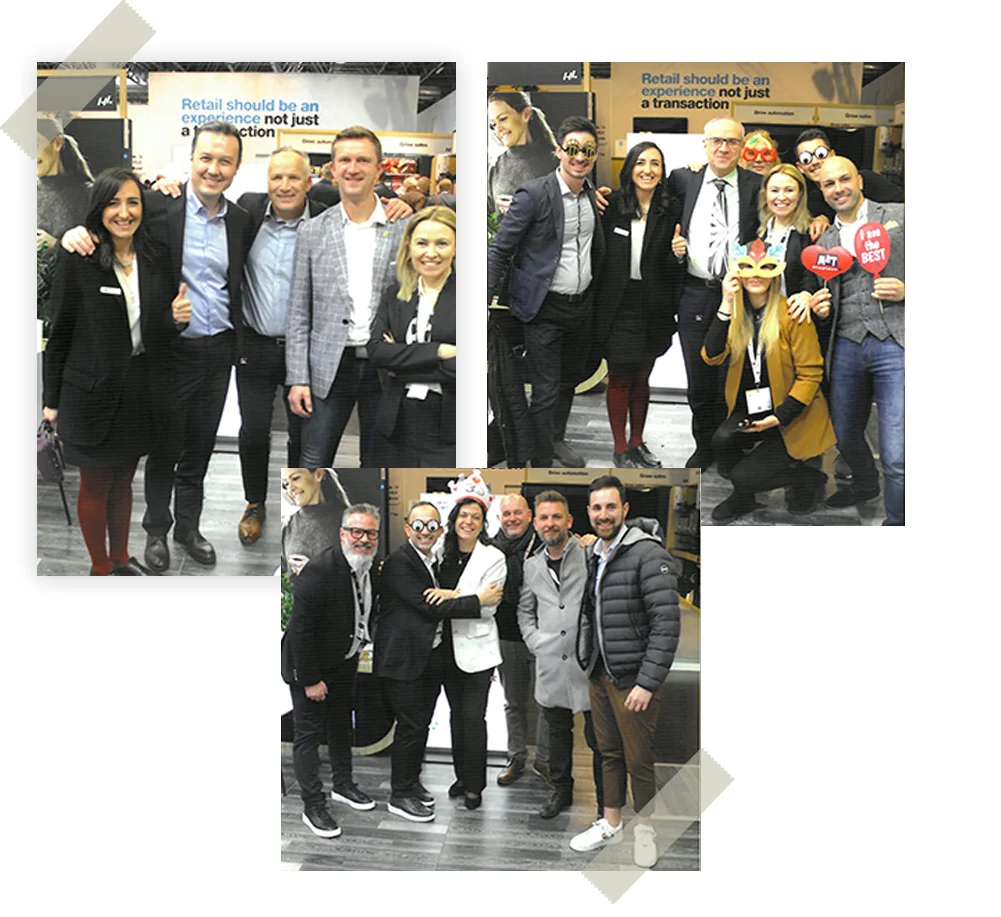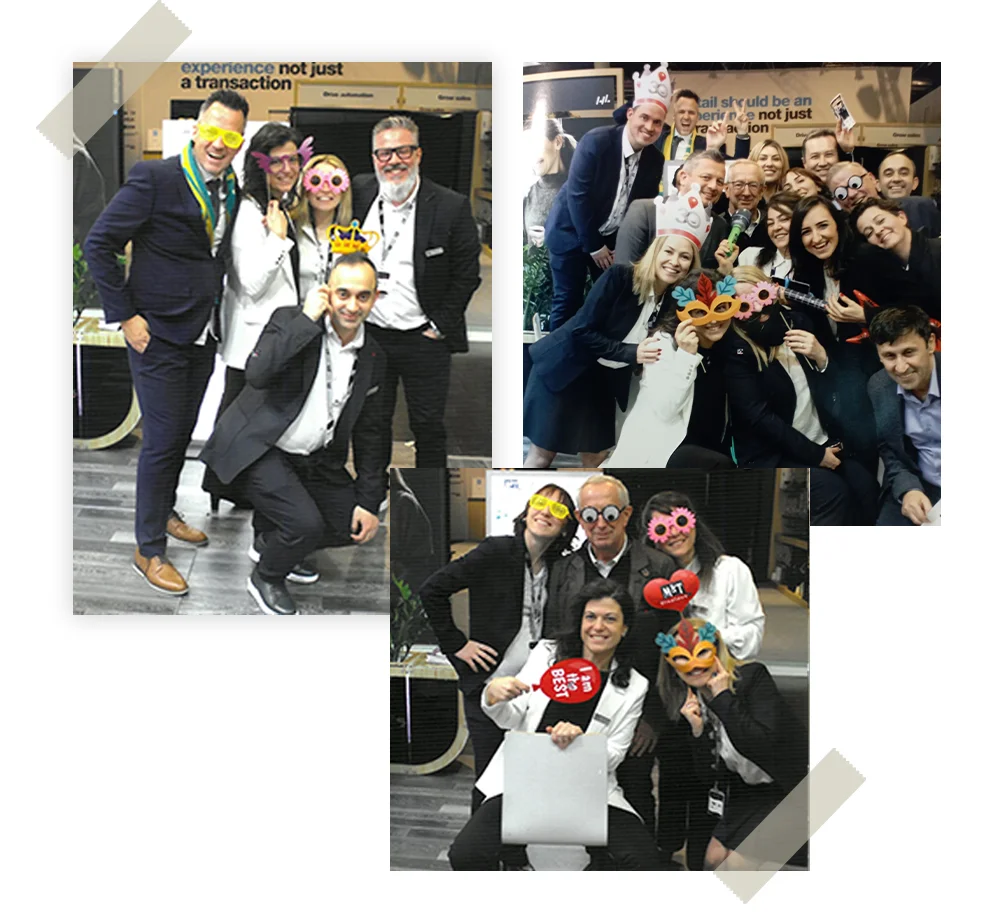 Time to Give our Thanks!
It was a successful and enjoyable experience for us attending such an event that bring people together to share knowledge, network, and showcase our products and services.
As we are "A Sign of Innovation and Quality," we are looking forward to sharing more about the innovations and insights with you at next EuroShop again, and we hope that everyone who attended gained valuable insights and made meaningful connections.
We are so grateful that you were with us and we are happy beyond words that all we can say is THANK YOU!
Looking forward to seeing you again in 2026 for the next EuroShop!