Hygienic Face Shield
• Hygienic Face Shield has a flexible and adjustable band
which helps visor fitting the head comfortably.
• It is lightweight and suitable for use with glasses.
• Hygienic Face Shield is produced with finest material,
Plastech PET sheets which has high level of quality.
• It is anti-bacterial PET and suitable for food contact.
• It is anti-fog, waterproof and dust-proof.
• Suitable for indoor and outdoor use.
• Best used with disposable masks for maximum
protection.
• Adjustable band makes the best suitable for
man and women.
• Ready for use, protection film already peeled off.

Hygienic Face Shield Product Specifications
| | | |
| --- | --- | --- |
| MATERIAL: PET | WEIGHT | PACKING SIZE (50 Pcs) |
| ARTICLE | WITH PACKING | *W X H X D |
| UYHM000010 | 5,000 kg | 310 X 390 X 55 / 225 X 300 X 210 mm |
* W:WidthH: HeightD: Depth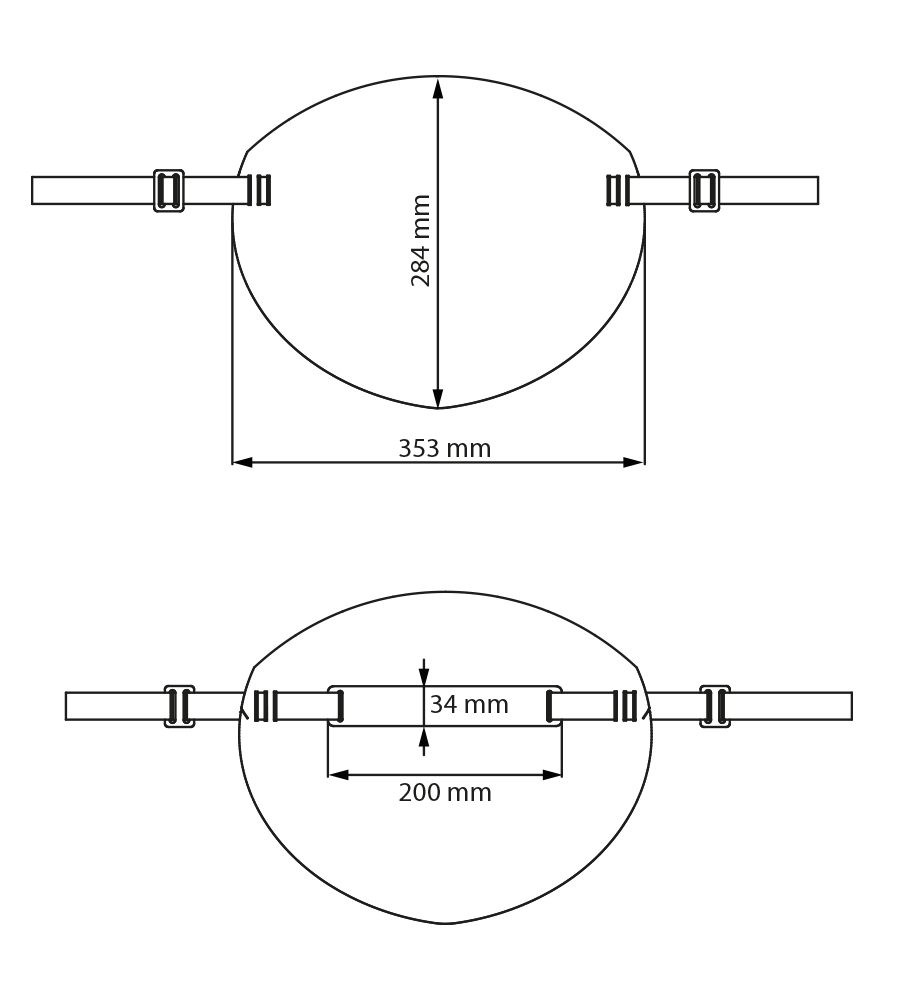 Hygienic Face Shield Assembly Sheets
Hygienic Face Shield Product Certificates & Warranty