Q Belt for Wall
• Saves space in the busy enviroments.
• Made of strong and durable plastic.
• Easy to fix on the wall.
Q Belt for Wall Product Description
Q Belt for Wall
These post systems are invaluable crowd control messages. Systems, crowd control stations are optimal for maintaining order in the crowd, forming lines or keeping a priceless product like a car or a painting, protected from the general public. It is made of a strong and durable plastic with 45mm or 1,77" profile and easy to fix on the wall. These particular crowd control devices, are part of our economical retractable series. We are confident that you will not find a cheaper set of such high quality crowd control posts. These crowd control posts, like barriers are a great deal. You will not find a cheaper price on crowd control posts. Ideal for use of managing crowd in retail outlets, airports, banks, reception areas or any location where queue control is required.
Q Belt for Wall Product Specifications
MATERIAL : Steel
ARTICLE
DESCRIPTION
UQBL0WC000
Black wall connection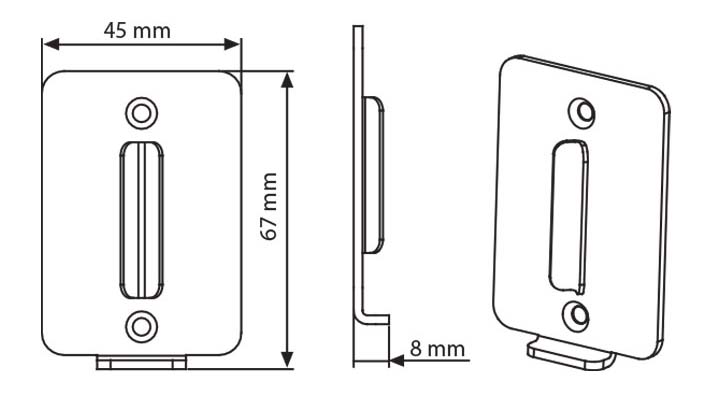 Q Belt for Wall Assembly Sheets
1
Q Belt for Wall Product Certificates & Warranty