Ocean Maxi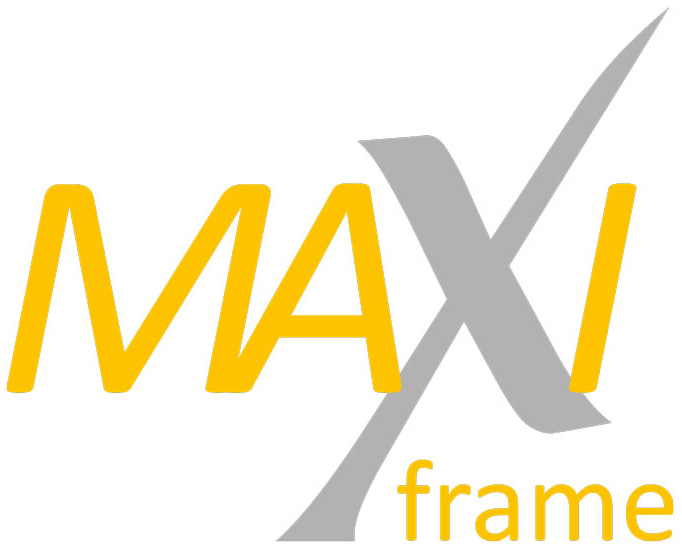 • Made up King Profile 50×40 mm.
• Designed for displaying fabric and textile posters
• For double-sided use
• Can be assembled with four different foot models
as baseball, hoop, circle, and fillet feet.
• Max dimensions: 2500 (H) x 4000 (W) mm, and max perimeter: 7000 mm.
• Max height: 2250 mm if used on feet.
ACCESORIES
SIZES
1000 X 1400 mm, 1000 X 1500 mm, 1000 X 2000 mm, 1000 X 2250 mm,
Ocean Maxi Accessories
Ocean Maxi Product Specifications
MATERIAL : Silver anodised aluminium
WEIGHT
PACKING SIZE
ARTICLE
EXTERNAL (x-y)
H (mm)
H (Pcs)
WITH PACKING
*W X H X D
UMFO001014
1000 X 1400 mm
–
–
5,050 kg
100 X 1450 X 140 mm
UMFO001015
1000 X 1500 mm
–
–
5,330 kg
100 X 1550 X 140 mm
UMFO001020
1000 X 2000 mm
–
–
6,160 kg
100 X 2080 X 140 mm
UMFO001022
1000 X 2250 mm
920 mm
1
7,340 kg
100 X 2280 X 140 mm
UMFO002015
2000 X 1500 mm
–
–
7,355 kg
100 X 2080 X 140 mm
UMFO002020
2000 X 2000 mm
–
–
8,100 kg
100 X 2080 X 140 mm
UMFO002022
2000 X 2250 mm
1920 mm
1
9,550 kg
100 X 2280 X 140 mm
UMFO003015
3000 X 1500 mm
1420 mm
1
10,220 kg
100 X 3080 X 140 mm
UMFO003020
3000 X 2000 mm
1920 mm
2
12,470 kg
100 X 3080 X 140 mm
UMFO003022
3000 X 2250 mm
2170 mm
2
13,040 kg
100 X 3080 X 140 mm
* W:Width H: Height D: Depth


Ocean Maxi Product Print Templates
Ocean Maxi Assembly Sheets
Ocean Maxi Product Certificates & Warranty