Turn Footrest
• Turn footrest is ideal for healthy posture for work and home use.
• Ergonomic foot rest under desk or table.
• Adjustable to provide more comfort.
• Made of solid and durable ABS.

COLOR OPTION
Turn Footrest Product Description
• Turn Footrest with two benefits:
– One for stepless tilt support.
– A second with fixed support.
• Soft rubber sealing avoids scratches and slipping.
• Gray colour suits every environment.
• Last for years without rusting or getting damaged.
• Lightweight and easy to carry.
• Rustless, non-deformable.
• Single box.
Turn Footrest Product Specifications
MATERIAL : Clear acrylic
WEIGHT
PACKING SIZE
ARTICLE
DESCRIPTOIN
WITH PACKING
*W X H X D
UAFRG00000
Gray
2,100 kg
540 X 375 X 115 mm
* W:WidthH: HeightD: Depth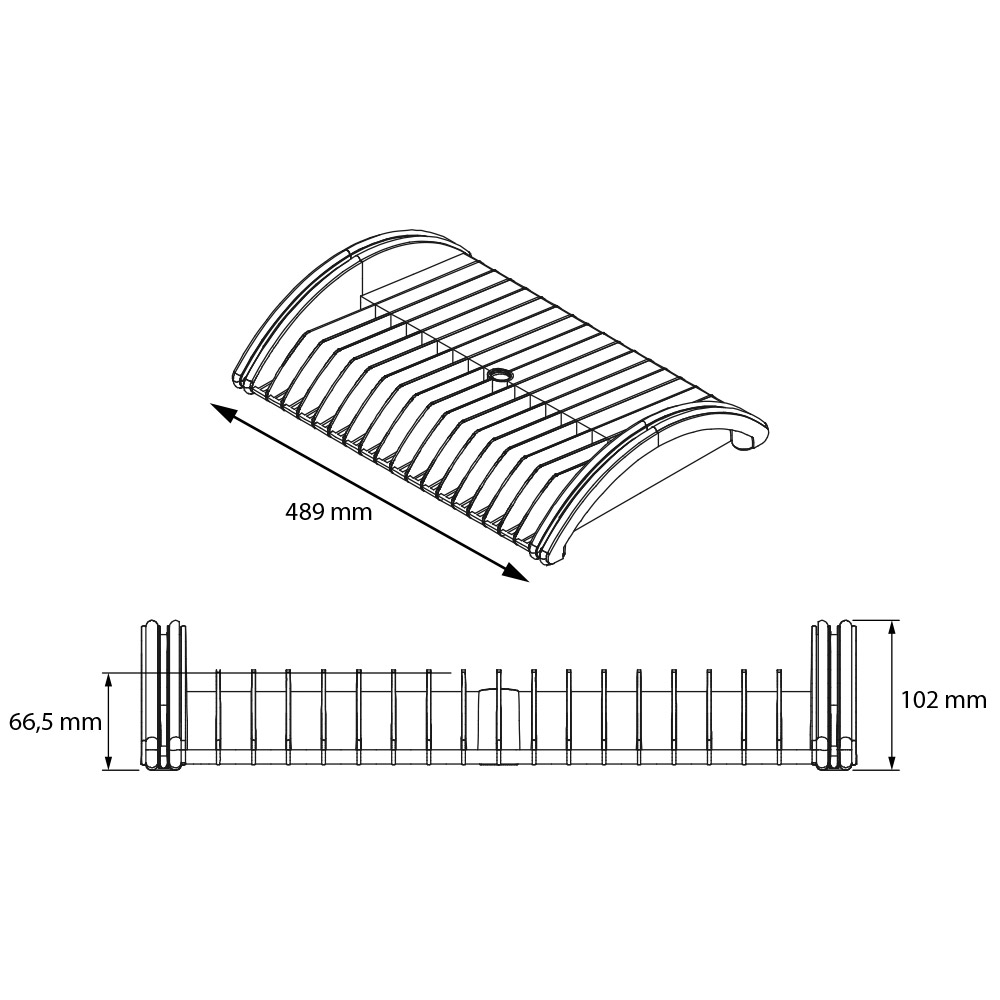 Turn Footrest Product Certificates & Warranty